2023 DSI Annual Conference
Atlanta, GA November 18 – 20. Call for papers OPEN. Submit now. Deadline June 1 for full papers. June 15 for abstracts, panels and workshop proposals.
DSI Announcement
DSI Invites Nominations for Grawoig Distinguished Service Award, Lifetime Distinguished Educator Award and Fellow. Deadline July 15.
Professional Growth
Find a wealth of resources to further elevate your scholarship and pedagogy.
Connecting Research, Education And Practice In Decision Sciences
The Decision Sciences Institute is a multidisciplinary association that connects and supports working scholars, educators and academics who are dedicated to advancing knowledge, promoting research and improving instruction in the diverse disciplines of decision sciences.
What Is Decision Sciences?
Decision Sciences is the study of managerial decision making, using state-of-the-art data driven and behavioral approaches to solve real world problems in both the private and public sectors.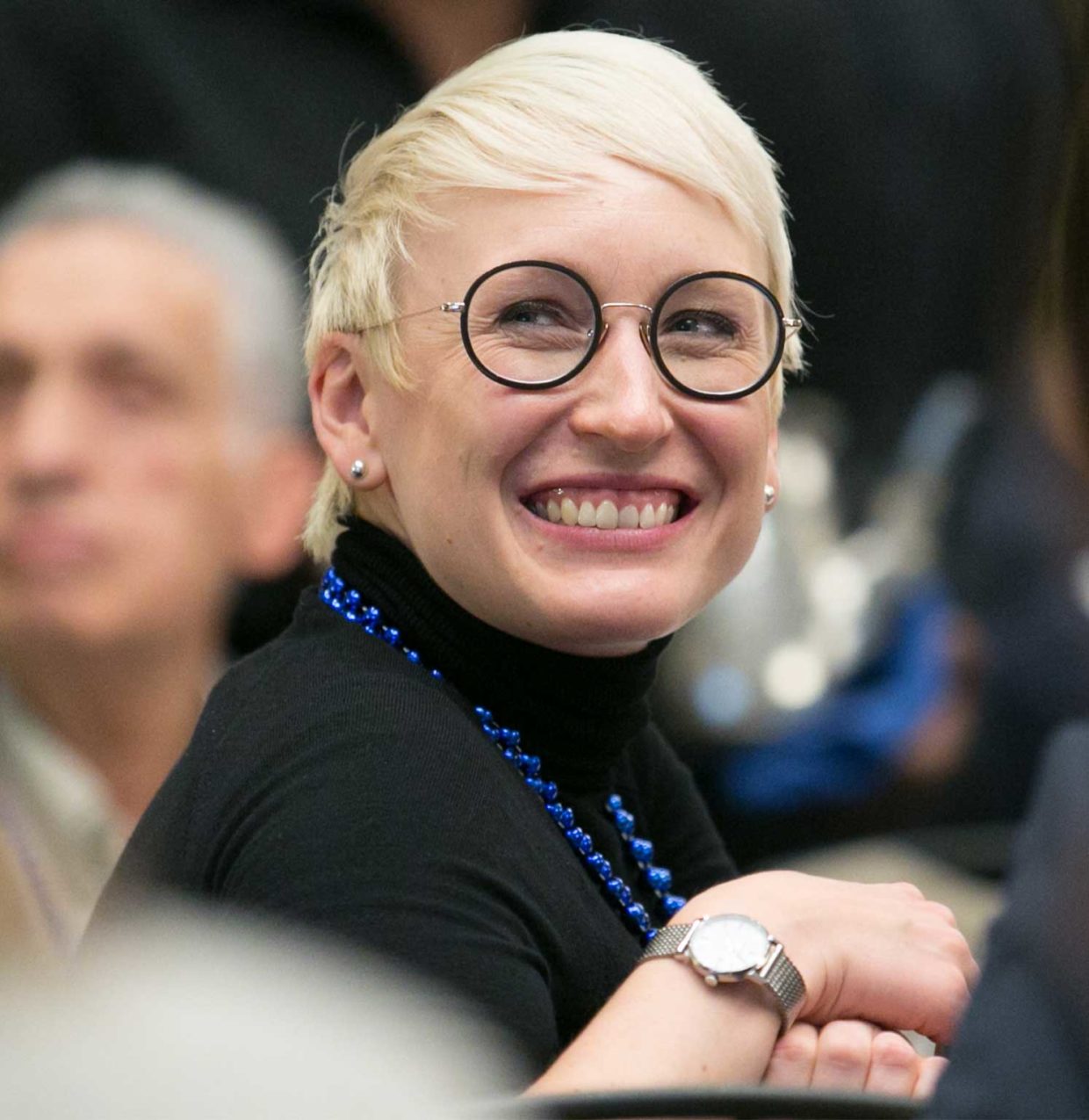 Empowering And Elevating Our Members
DSI members tap into a powerful network of opportunity capable of meeting their evolving needs at every turn. From mentorship and career connections to research and teaching resources to learning that supports professional growth and success, DSI is dedicated to providing superior personal and professional development opportunities. Our members are our greatest inspiration - everything we do, we do for the benefit of our membership.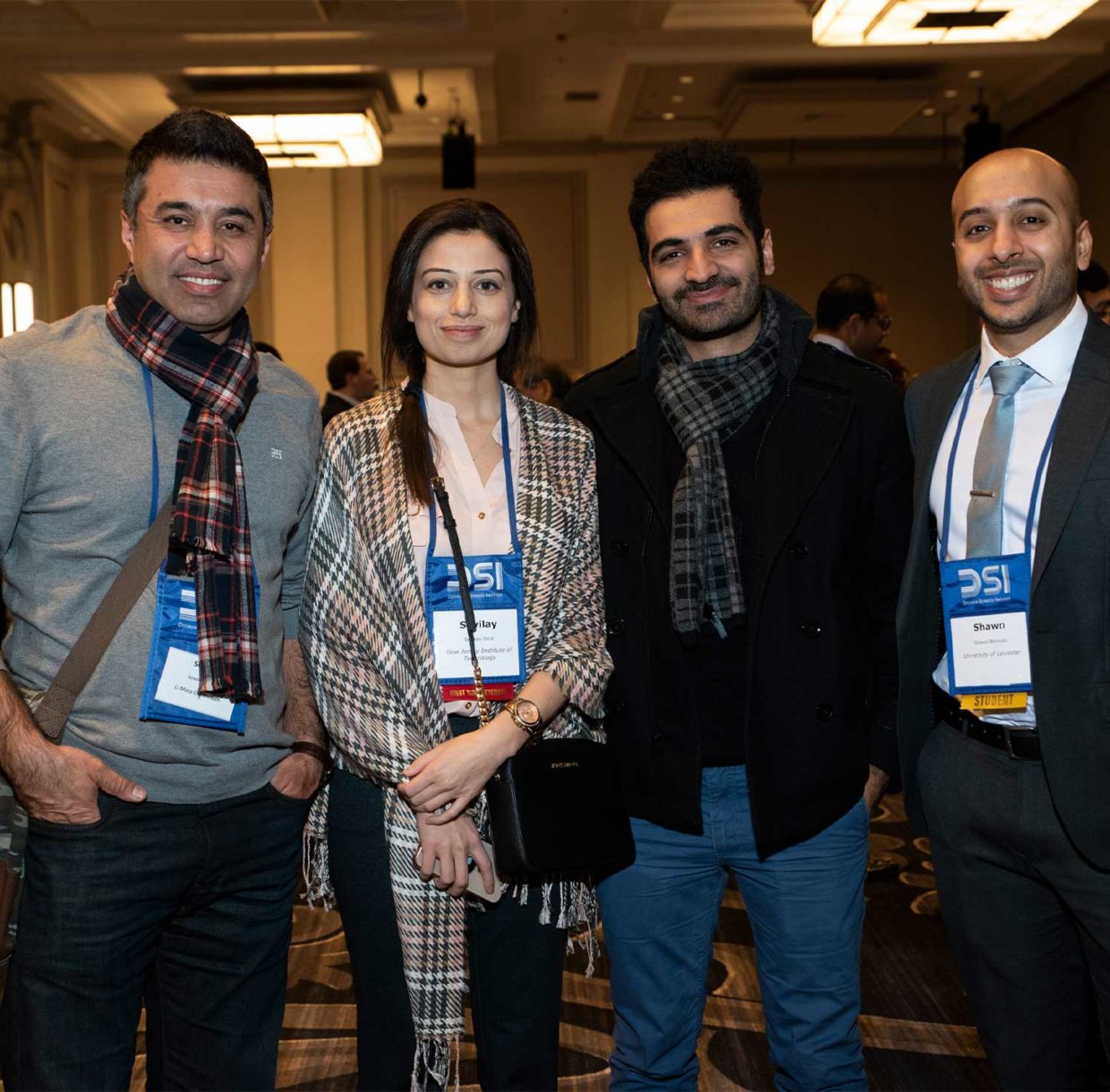 EDSI Annual Conference
Nantes, France
June 4 - 7 2023
Make plans to attend this exceptional conference in Nantes, France.
Learn More
2023 DSI Annual Conference
Atlanta, GA
November 18 - 20 2023
We look forward to welcoming you to Atlanta and the 2023 DSI Annual Conference. It will be a great opportunity to once again see familiar faces and to meet DSI's many new members. We look forward to sharing thought-provoking conversations, making new connections, exploring exciting innovations in research and practice, and in general, opening up to the future of the decision sciences.
Learn More
Accelerate your professional
development with membership in DSI.